for a snow wolf,
chris hemsworth bawdy is the truth.
i enjoy when he graces the screen as "thor":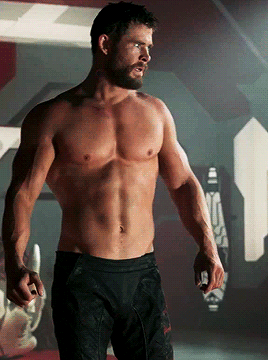 well a foxholer sent me some old pictures of chris.
they are from 2016,
but it was what he was doing when he got off a private jet.
what do these pics remind you of…
Continue reading "I Don't Think Chris Hemsworth Was Wearing Any Underwear" →
Would you
date

him:
Chris "Fine As Hell" Evans.
I sure would.
I sure to HELL would.
What about him?
Paul Walker just does things to me.
The Snow Wolves.
A place that we never thought of looking at,
but should we?
Should we, as Foxes, take a break from the chocolate and take a bite into the vanilla?
Is it selling out? Or is it just tired of the bullshit?
Are we just tired of all the requirements to successfully find ourselves in a solid relationship?
One with a man that we are attracted to and will treat us the way we want?
One who ain't:
Lazy
Broke
On Drugs
Selling Drugs
Straight
or Just Messy?
I had to wonder…
Are you willing to play in the
snow

?